Giving Back for the Greater Good
Here at Josephine's Salons, philanthropy is a huge part of who we are. Across our three locations, we strive throughout the year to give back whenever and wherever we can—it's important to us that we do our part to help make the community we love so much an even better place to live, work and play. We're proud to be able to do so by supporting nonprofits that help our community—and the world.
Earth Month
Earth month is upon us! Consider this is your official invitation to join in on the fun. Since we were able to make a contribution to Breast Cancer Research Foundation last fall (thanks to you and your participation at our Pretty in Pink Gala—more on that below), we thought we'd organize a similar event for Earth Month.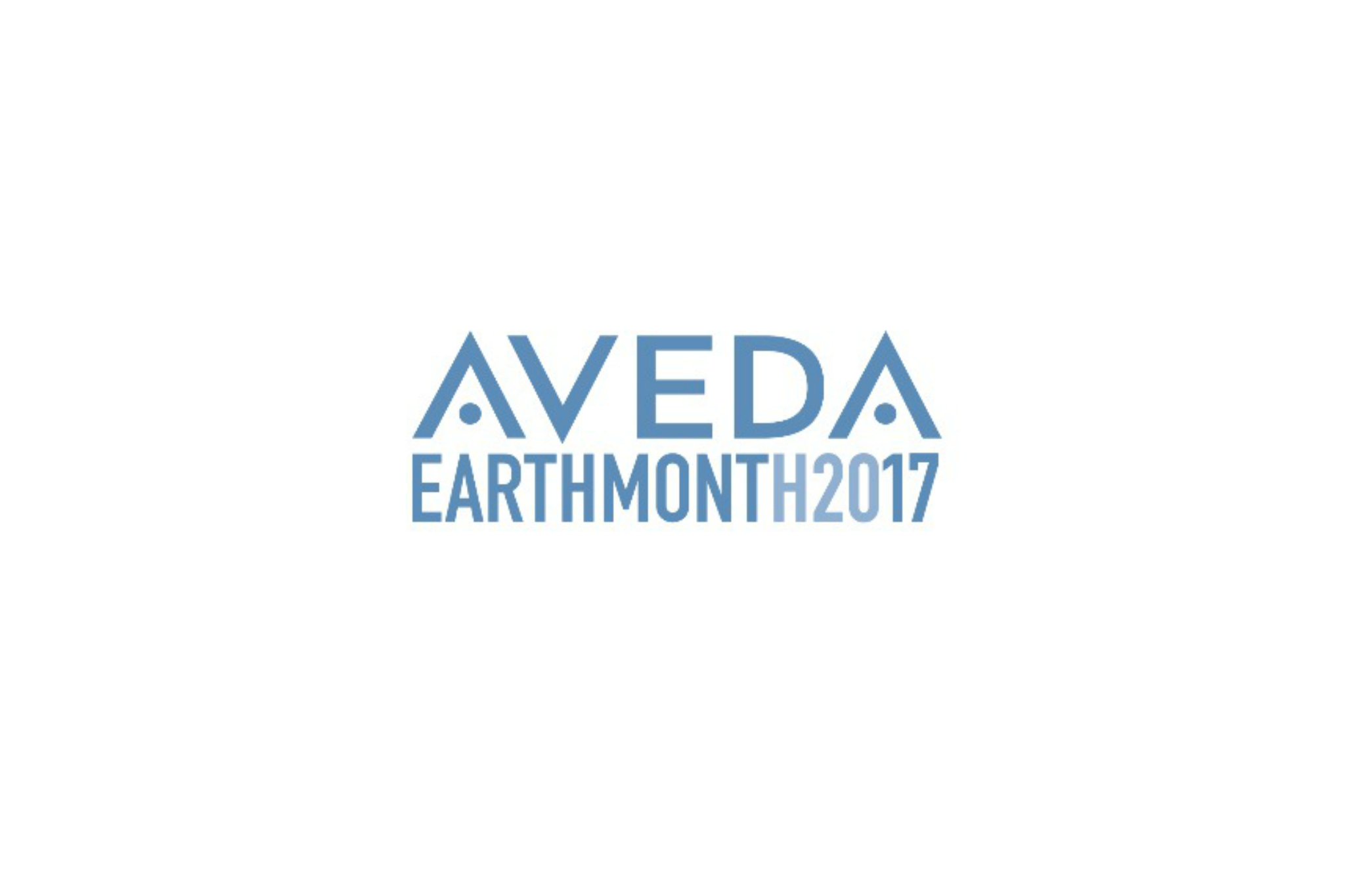 Source: Aveda
We're excited about the event and hope you'll join us. It's scheduled for Sunday, April 23 at Josephine's Day Spa & Salon (1127 Eldridge Parkway, Suite 1008, Houston). Tickets are $20 for adults, $10 for ages 3-12, and those under 3 are free. Your ticket gets you admission to the event, where you'll find a braid bar, a massage chair, arts and crafts, children's activities and more. And make sure to come hungry—we'll have a huge assortment of baked goods for sale (including a stylist's sister's delectable strawberry jams).
If you can't make the event, you can still get in on the fun. Swing by the salon now until the end of April to purchase a raffle ticket. One ticket enters you to win an Earth month basket full of goodies that will have you celebrating all year long. Whether you win the gift basket or not, you'll receive an Earth Month "Light the Way" candle—consider it our way of saying thanks for helping the planet. All proceeds from the event and our raffle will directly benefit Aveda Earth Month partners, all of whom are devoted to protecting clean water around the world.
Night to Shine
We know that getting your hair and makeup done professionally isn't something that happens every day—and therein lies its beauty and the reason we do what we do. We get to make women and men alike feel and look their best several times a day, every day. So when we were recently given the opportunity to help out at Houston's Night to Shine, we jumped on the chance.
Night to Shine is an international event created by the Tim Tebow Foundation. It allows individuals 14 and older who have special needs the chance to attend a prom designed just for them. The gals and guys who attended were greeted with a red-carpet entrance, were served food and drinks, and got to dance the night away feeling like a million bucks with flawless hair and makeup.
Source: Josephine's Day Spa & Salon
Jess Will, a master stylist at our Eldridge location who participated in Night to Shine, says she loves getting to use her professional talents to give back to the community.
"What we're doing goes hand in hand with Aveda's mission of giving back," she says. "Every girl likes to have a good hair day and feel beautiful. When your hair and makeup are on point, it has a trickling effect and you have that extra pep in your step. The attendees at Night to Shine definitely had that extra pep. It's a special feeling knowing you were a part of that."
At the 2016 event, 75,000 guests from around the world attended, and more than 150,000 individuals volunteered. We're proud to be a part of that number.
Pretty in Pink Gala
It's no secret that our salon is mostly full of women. As such, we're passionate about supporting breast cancer research and promoting breast cancer awareness. One in eight women will be diagnosed with breast cancer in her lifetime—a sobering statistic that organizations like the Breast Cancer Research Foundation, Aveda and Josephine's Day Spa & Salon are working hard to change. We recently hosted our 8th annual Pretty in Pink Gala, 100% of the proceeds of which benefited the Breast Cancer Research Foundation.
Source: Josephine's Day Spa & Salon
We're glad to say that with the help of our generous clients, we've donated $15,000 toward breast cancer research over the last decade. Stay tuned for our 2017 event details this fall!
No organization too small
We strive to give back throughout the year. As you just read, we're prepping for Earth Month in April and we'll soon host our 9th annual Pretty in Pink Gala in October—our two biggest fundraisers of the year. That being said, we try to find more little ways to give back throughout the year—including hosting school supply drives, helping with Gulf Coast Restoration, acting as a Toys for Tots drop off location and partnering with Dress for Success Houston to help secure clothing donations.
We also encourage our guests to participate along with us! We try to make it as easy (and ideally, as fun) as possible. Better yet, when our guests join in by donating a toy or dropping off school supplies, we thank them (usually with a reward redeemable in our salon) for doing so.
Want to help us help out? Follow us on Instagram and Facebook to stay up-to-date on all our philanthropic endeavors and you'll learn how you can take part, too. And of course, if there are any causes that are near and dear to your hearts, we'd love to hear about them! Our guests and our community have given us so much—and being able to give back is one of our greatest joys.
Leave a Comment