Improve Your Scalp Heath with HydraFacial Keravive
If your scalp is irritated, dry or itchy—you're not alone. With cooler weather comes dryer skin, and it's important to keep your scalp hydrated to maintain healthy and moisturized tresses. Luckily, we've just added the new HydraFacial Keravive treatment to our service menu! Visit the Eldridge location of Josephine's Day Spa & Salon to try out this innovative treatment and achieve fuller, thicker hair this winter.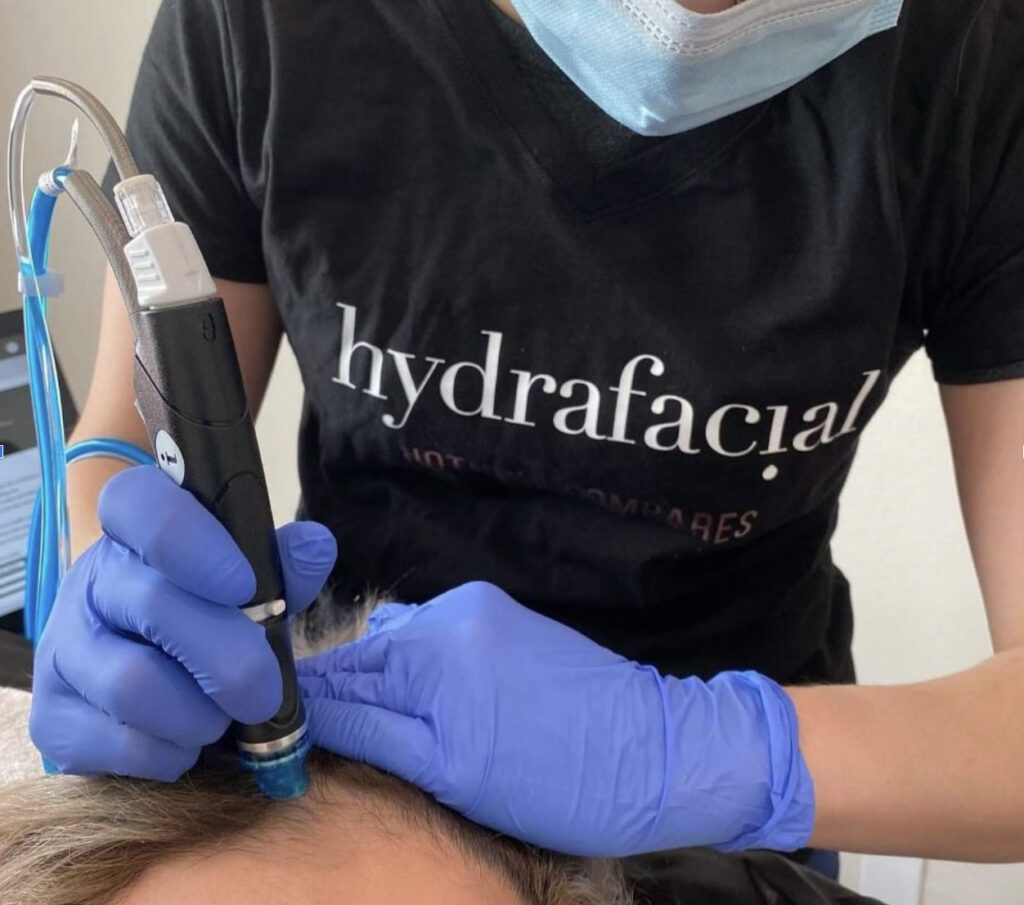 WHY IS SCALP HEALTH IMPORTANT?
Your scalp is highly susceptible to stress, excessive heat, product build-up and more. To have healthy hair, you must first nourish your roots, as an irritated scalp can lead to uncomfortable flaking and damage. If you're experiencing dryness or hair loss, elevating your hair care routine can help alleviate these worries—and a HydraFacial Keravive Treatment is the perfect addition!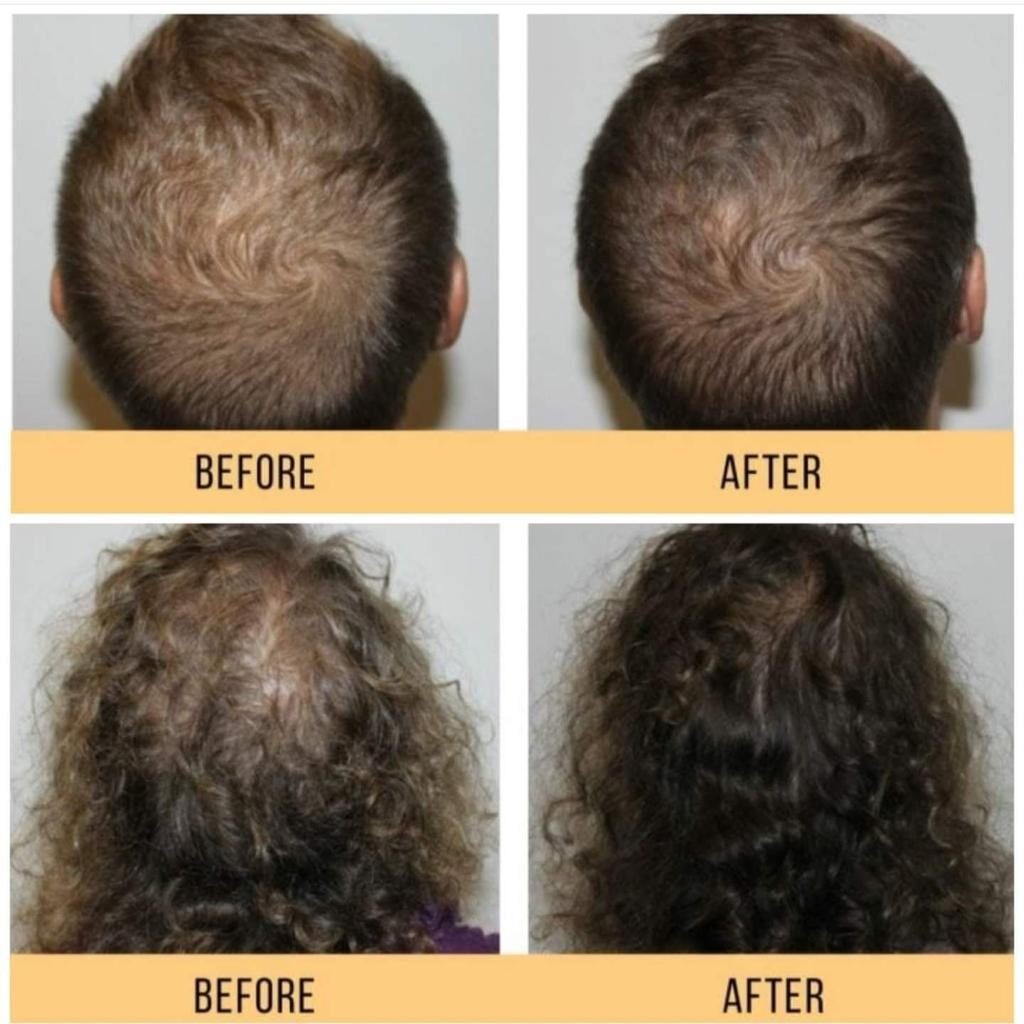 WHAT IS A HYDRAFACIAL KERAVIVE TREATMENT?
This one-of-a-kind treatment uses Hydrafacial's innovative vortex technology to exfoliate the scalp and remove buildup, leaving it feeling clean and refreshed. It also helps stimulate hair follicles, encouraging new growth and thicker tresses! 
First, the scalp is purified to remove dirt, oil and product buildup. Then, Keravive Peptide Complex Solution is applied to nourish, soothe and hydrate. After the treatment, our stylists will give you a complimentary daily leave-in spray to take home to ensure your scalp remains protected and moisturized. 
This treatment is painless and noninvasive, with a simple post-care routine that creates lasting results with effortless maintenance. Keep your scalp healthy this winter! Call 281.870.0083 (Eldridge) to reserve your appointment, or book online here.
Leave a Comment