The Ultimate Guide To Your Perfect Blonde: Part 3
Just left your blonding service feeling fab? Before you decide whether blondes really do have more fun, remember these tips to keep your blonde salon-fresh between visits.
(New to our blog? Check out Part 1 and Part 2 of this series to plan your perfect appointment!)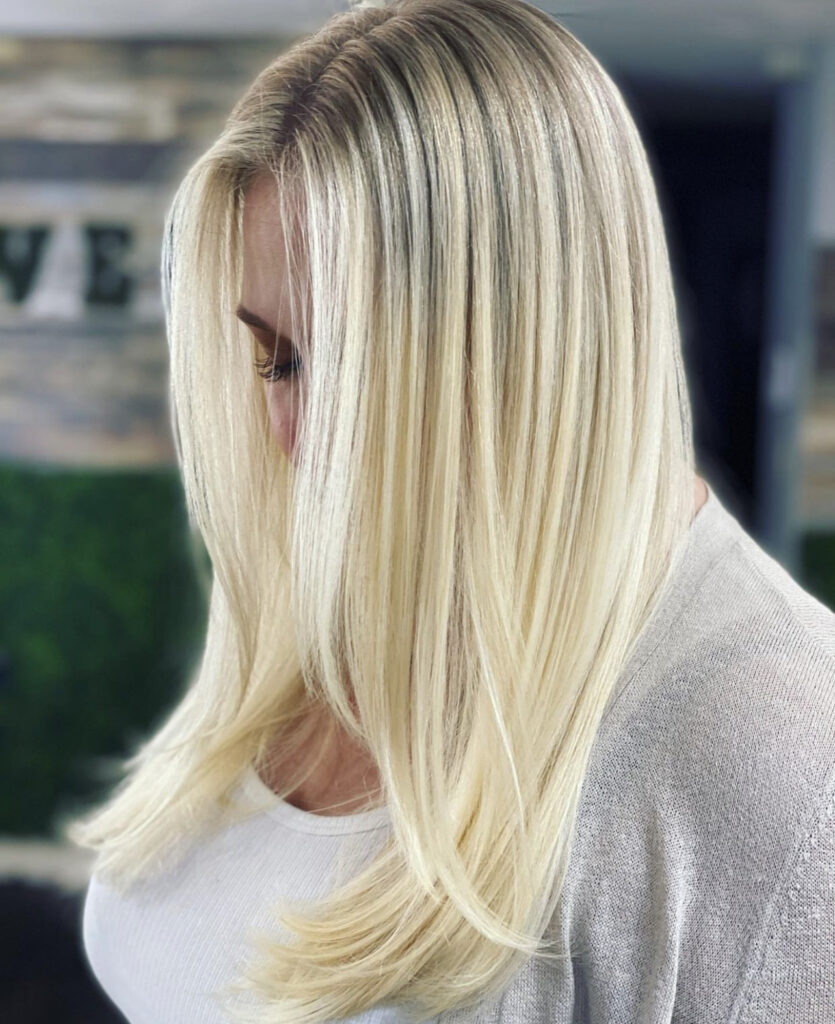 Warm-toned cuties look radiant in shades like strawberry blonde, honey, butterscotch, and rose gold.
Minimize color fade with quick toning services.
Every blonding service comes with a toner to enhance and brighten your color while neutralizing unwanted shades. Toners last up to 27 washes … but if you find your color is looking brassy or yellow, a quick toning service is all you need to keep your blonde fresh and vibrant.
Invest in your home care.
Maintain that radiant blonde between services with the right Aveda products. Here are a few of our favorite lines:
Let's get your dream blonde on the books. Call 281.870.0083 (Eldridge) or 281.768.8375 (Rice Village) to reserve your appointment, or book online here.
Leave a Comment