Winter Skin Care: Aveda's Tourmaline Skincare Line
Aveda makes it easy to have fresh and moisturized skin with a beautiful glow during the winter time! Cold temperatures stop the flow of blood in the skin which causes skin to dry. This is why a lot of us struggle with trying to keep our skin moisturized during cold seasons. Aveda has a wonderful line called "Tourmaline" which has 5 easy steps to help you achieve a moisturized, glowing face!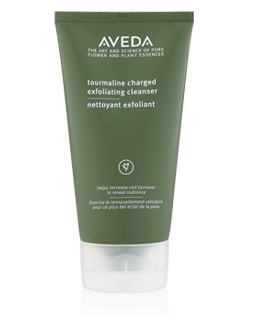 1. To achieve healthy skin you would first start off with our Tourmaline Exfoliating Cleanser by making outward circular motions to help blood flow, rinse and then damp dry face.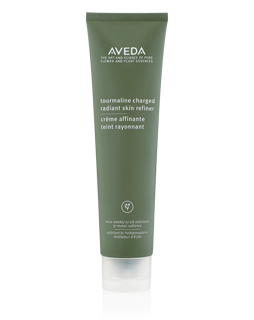 2. You will then need our Tourmaline Charged Radiant Skin Refiner, about a dime size. This refinement gives your skin an extreme exfoliation as it also detoxifies pores while removing dead skin, dirt and oil.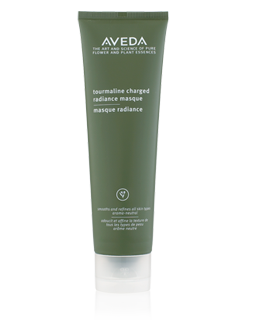 3. You will then grab the Tourmaline Charged Radiance Masque and apply thick; this will come out very white on skin. This will help reduce the appearance of pore size and add glow and moisture to the skin. Keep on for 7-8minutes and then rinse.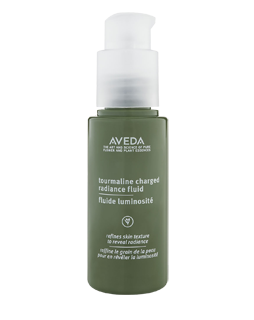 4. After the mask you will then proceed to spreading the Tourmaline Charged Radiance Fluid all over skin for a healthy glow, this will also soften looks of fine lines.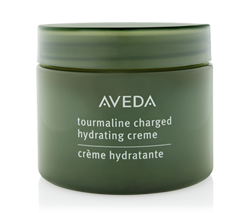 5. Last but not least when it comes to the skin you will always have to seal the skin with a moisturizer. To finish off apply the Tourmaline Charged Hydrating Cream to seal the pores and to seal the glow on your skin.
Leave a Comment