Josephine's Earth Month 2012 Raffle Basket
Earth Month is just around the corner! How are you planning to help?
Josephine's invites you to participate in our Earth Month Raffle this year!
Just $20 will get you THREE tickets for a chance to win our Earth Month Raffle Basket, PLUS a legendary Aveda Earth Month Candle!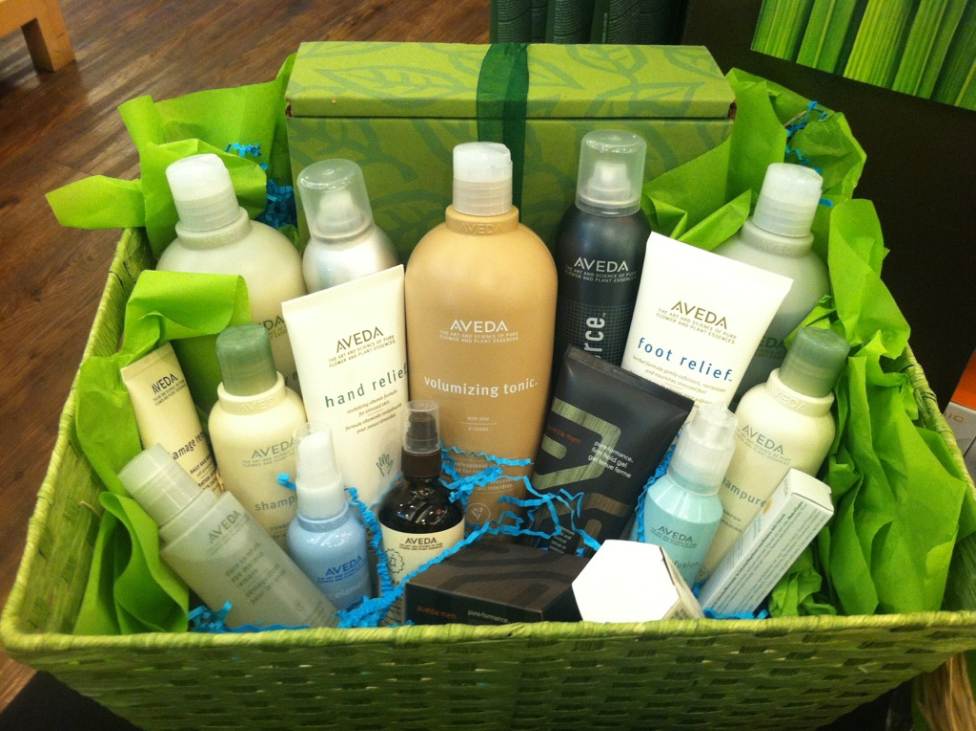 All proceeds will go to the Gulf Coast Restoration Network.
Stop by Josephine's Eldridge, and purchase your tickets today!
Leave a Comment