Summer fun rocks-but summer heat doesn't. I think we can all agree-we have a love-hate relationship with summer beauty.
I love the fun OPI colors, the delightful smell of Aveda Sun Care Hair Veil, and that it's perfectly acceptable to apply copious amounts of Aveda's Uruku bronzer.
I hate that the moist heat turns my curls into a frizzy mess!
Here's a few tricks to get your curls as loose and lovely-and as frizz-free-as B's!
Swap your shampoo
Most shampoos contain sodium (salt) sulfates and even some harsh detergents that are found in dish-washing liquid and laundry detergent. These sulfates strip hair of its natural oils, which can be disastrous for curly hair because it leads to frizz and dryness
All of Aveda's Shampoo's are naturally derived, and do not contain any harsh or synthetic detergents. We recommend Aveda's Sun Care for the Summer Sun, or just a little extra moisture, we suggest Aveda's Dry Remedy Line.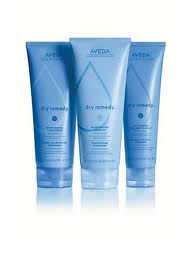 Moisturize like it's going out of style
Curly hair will dry out and expand in heat. Using conditioner will lock in moisture, keeping curls tight. Try leaving conditioner in your hair after cleansing for about 8 minutes. This will keep the cuticles of the hair closed, replenished, and sufficiently hydrated — this stops the frizz and dryness.
It's also a good idea to use a conditioner that's specifically formulated for curly hair. Aveda's Be Curly Line.
Use a gel that doesn't stick or crunch
High alcohol gels will dehydrate your curls. Try a gel before you buy it by rubbing a small amount on your palm-If it makes your hands sticky, it will do the same to your curls. Most of Aveda's Gels, like Confixor, which has a medium hold, contain little to no alcohol.
Take the weekend off
Skip the shampoo for three days. It allows your scalp to naturally adjust its oil production, and both your hair and your scalp will look and feel healthier than ever!
During the weekend, we recommend keeping your scalp refreshed with lavender-try Aveda's Lavender Singular Note. Mix 10 drops of lavender oil and about 2 tbsp of coconut oil to 2 oz. of water and mist at root with a spray bottle.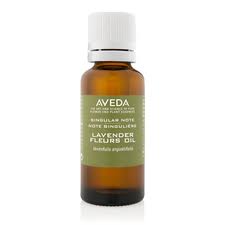 Want to give these tricks a test and see whether they work as well for you as we say they do? Try them! Let us know how they worked!
Leave a Comment