Beach Bombshell Makeup Tips For This Summer
Have you been kissed by the sun lately? If not, these makeup tips will help you achieve a radiant sun-kissed look, without having to step outside!
1)
She's sporting a shimmery bronzer. Everyone knows that bronzer gets you a beautiful glow without damaging your skin. Aveda's Uruku Bronzers are perfect for the job!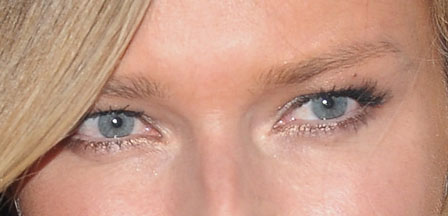 2)
There's a thin line of eye shadow underneath her lower lash line. Aveda's Illumination Eye Shadow shade paired with our new Eye Kandy line glitter would look fabulous!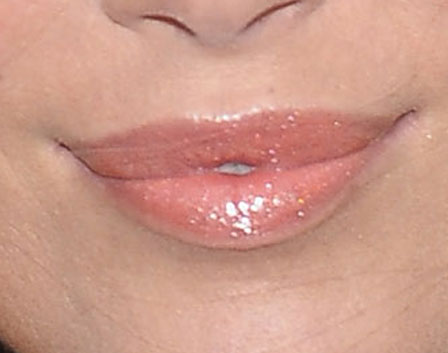 3)
Her lip gloss has a hint of glitter in it for a little added bonus. Aveda's Golden Prism lip gloss shade is absolutely PERFECT for this look!
There you have it—from a Beach Bombshell herself!
Leave a Comment