Imagine your favorite little black dress. It's cute and cozy, but just a little on the plain-Jane side. Aveda's new red lipstick shades can spice up even the most basic black dress!
Try Aveda's newest shade, Star Coral, for a sexy, summery look! It looks fabulous on everyone! Don't believe us? Take a look at the photo above—two completely different complexions, with the exact same lipstick shade. Both ladies pull this look off beautifully!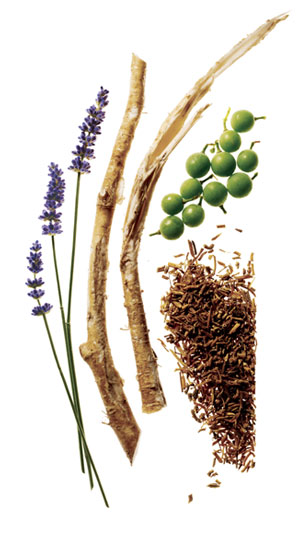 We are excited to announce that Aveda's makeup line is now completely reformulated, and paraben-free!
Leave a Comment