Issac Martinez
Master Stylist
-
Issac graduated from the Aveda Institute The Woodlands in 2015. Starting as an Shampoo assistant at Josephine's we have seen Isaac's growth and continued dedication to his craft. Isaac has a passion for education and has attended many classes over the years such as 2016 Braiding Event, 2016 AI Career Forum,2016 Holiday Happening Fashion Shoe,2017, Bootcamp Training, Nordstom Event 2017,Aveda Congress,Serious business ,Hair color magic Beyond balayage,The alchemy of hair color,Cutting classes with Allen Ruiz, Susan Ford, Claude Marcel Courtet and has taken Texture Cutting Class by Austin Call. With that passion Isaac grew a love for teaching.
The past three years Isaac has taught classes such as Hair Color Systems and Solutions Including all lines of color (Permanent, Demi Plus, Enlightenment, and Deep),Balayage technical classes ,Enlightenment Blonding Trends, andPure Foiling placement classes.
Isaac is apart of Ian Michael Blacks color squad. This squad contains very exclusive Aveda hair colorist. The objective is to become Aveda influencers within the color community. The benefits of this is being able to have his work appear in many places as well as being able to get the first previews of new products, classes, and any other trends Ian likes to share with us.
It is because of his passion and love for his craft that Isaac is not only able to connect to his guest but also provides the best color and newest trends that his guests desire!"
Leave a Comment
« meet the team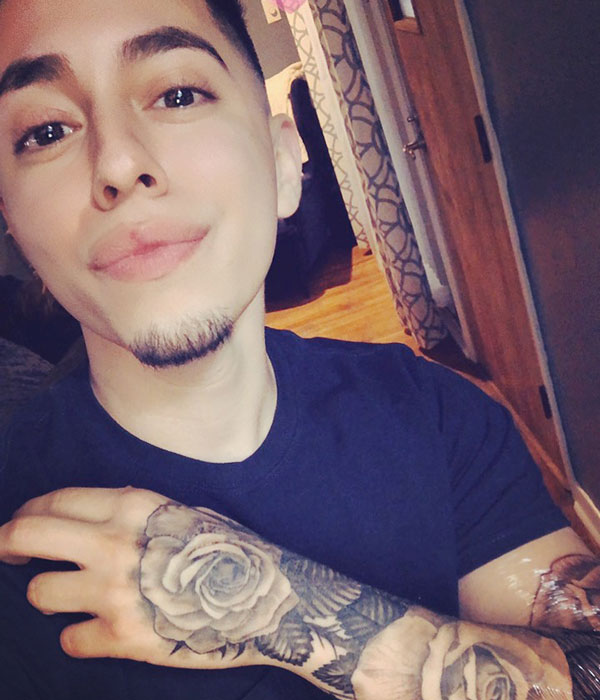 « meet the team