3 Reasons Why You Need a Massage This Summer
Summer is in full swing and Josephine's Salons and Spas, the best salon in Houston, TX, has just the thing to help you find tranquility during these hectic months. Read on for three reasons why summer is the perfect season to treat yourself to a massage!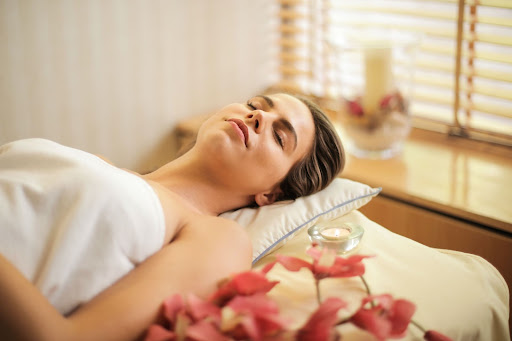 The You-Time You Need
Summer vacation with the kiddos is excellent, but odds are you're working overtime keeping them busy, playing chauffeur to and from camps and playdates and planning activities to keep them occupied. This makes summer the perfect time for you to prioritize yourself and find a moment of uninterrupted zen.
Destress With the Best
On top of having the kids home from school, summer brings vacation travel, family visits, holiday parties, etc., making it a super stressful season. A big benefit of massages is the stress-reducing factor. During a massage with our therapists, your body releases all the "feel good" chemicals, boosting your mood and thus making summer plans less stressful and all fun.
Soothe Pain & Reduce Swelling 
Summer heat and humidity tend to cause swelling and discomfort, and we all know how humid Houston gets. Odds are you're spending more time outdoors being active—cutting the grass, trips to the beach, summer sports, etc. Massages are perfect for relieving inflammation and pain if your joints are feeling tension. During your massage with us, your therapist can focus on your troubled areas so you can feel 100% for all your summer plans.
Don't put 'you time' on hold this summer! View our massage services here and call or text us to schedule your appointment.
281-870-0083 (Eldridge)
Leave a Comment