Take a look at our NEW COVID safety updates:
We added safety partitions at our color bar area.

We now have a Molekule Air Purifier on the salon floor to add an extra level of security to our staff and guests.

We also have the Air Purifier in every room in our spa area to ensure when the mask is off of our guests, they are still protected.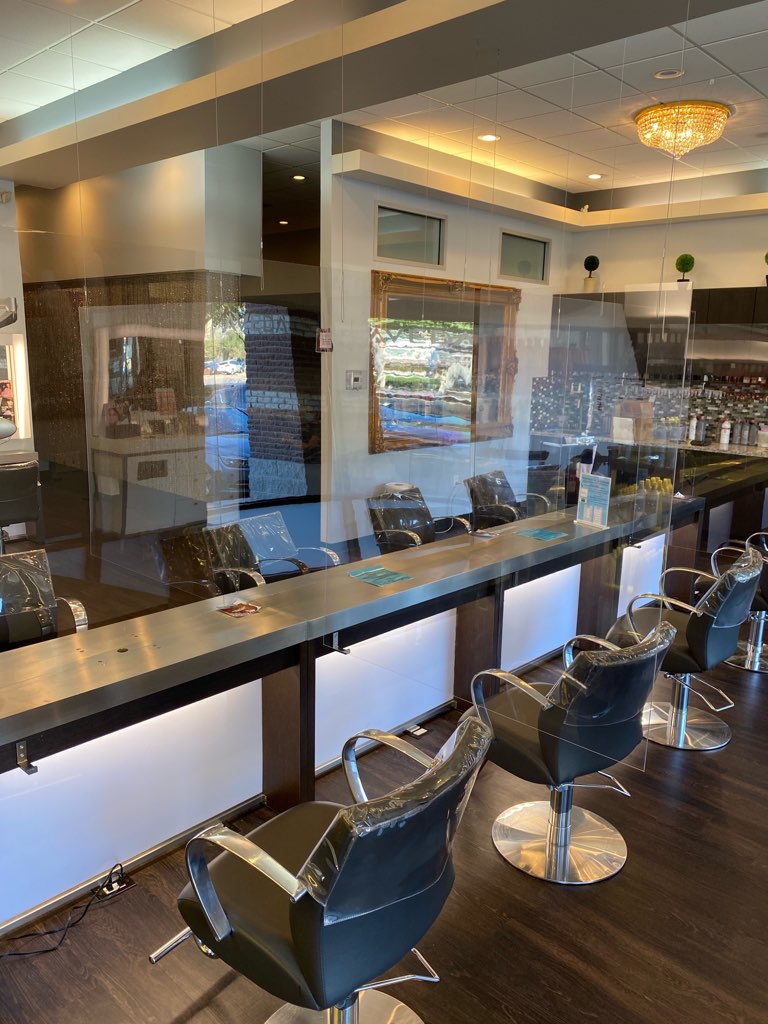 Source: Josephine's Salons + Spas
More about the Air Purifier:
"Molekule's PECO technology has been demonstrated to capture and destroy airborne viruses, including testing of proxy viruses for novel coronavirus (SARS-CoV-2) and influenza. While we have not tested on SARS-CoV-2 specifically, Molekule devices do meet the performance criteria recommended by the FDA guidelines for use in reducing exposure to SARS-CoV-2 in healthcare settings."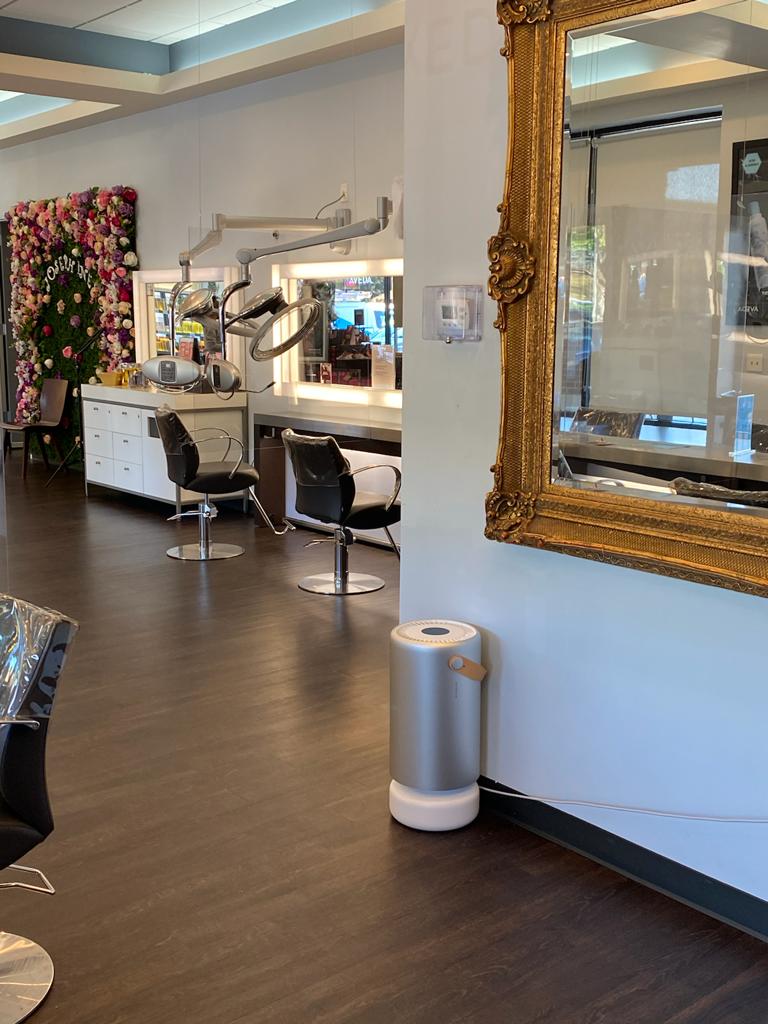 Source: Josephine's Salons + Spas
More about Blow Drying: Before we reopened we made sure to look at all the studies and research regarding if blow drying can really affect or spread the virus and this is 100% false. There is no study that shows Blow Drying "spreads" the virus.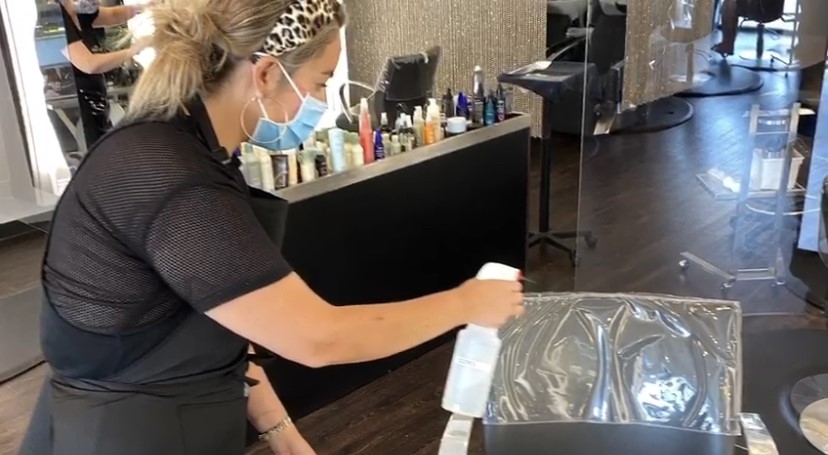 Source: Josephine's Salons + Spas
To help keep our communities safe, we are still continuing with our standard cleaning and sanitation practices listed below:
Temperature checks at the door for all guests and staff members.

Our service providers will clean their hands before and after every client.

For the time being, we will avoid greeting guests and team members with our usual handshake or hug.

If a guest or team member feels unwell. We will strongly encourage them to stay home.

We will disinfect all high-traffic surface areas and also before and after every guest.

Masks will be required while in the salon at all times.
We can't wait to see you! If you have any questions, please contact us.
Leave a Comment