Our Re-opening Party Recap
To put things simply—it's been a long time coming getting to this point. But, on March 21—it made everything (even the late nights and early mornings) all worth it. We had the best time at our grand re-opening party, and we're here to toast to all that have been a part of it.
For those unaware, our Eldridge location took thigh-high water for 12 days due to the controlled release of water from a nearby dam during Hurricane Harvey.
But today, we're here to say: We're back. And we're better than ever.
WE POPPED A LOT OF BUBBLY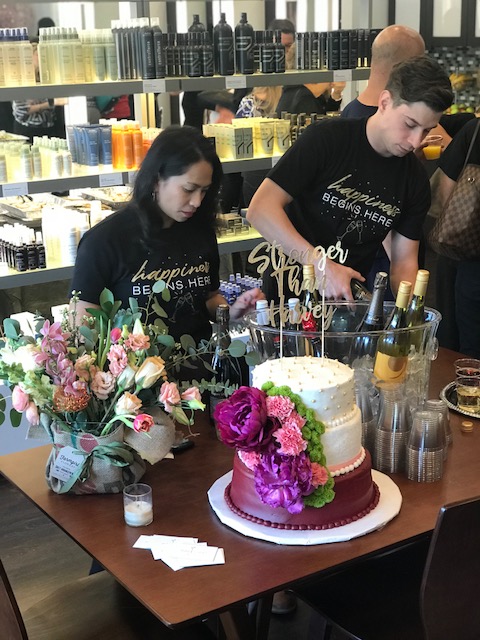 Source: Josephine's Salons + Spas
Between special package sales, laughs and catching up with friends (faces both new and old), the turnout absolutely floored us. (And we have lots of selfies to prove it.) Our Eldridge location went through a complete remodel, and we were so excited to share it with all of you! The salon was filled with excitement and support—something we don't ever take for granted. Needless to say, we had a ton of fun—and popped a lot of bubbly, of course.
WE COULDN'T HAVE DONE THIS WITHOUT YOU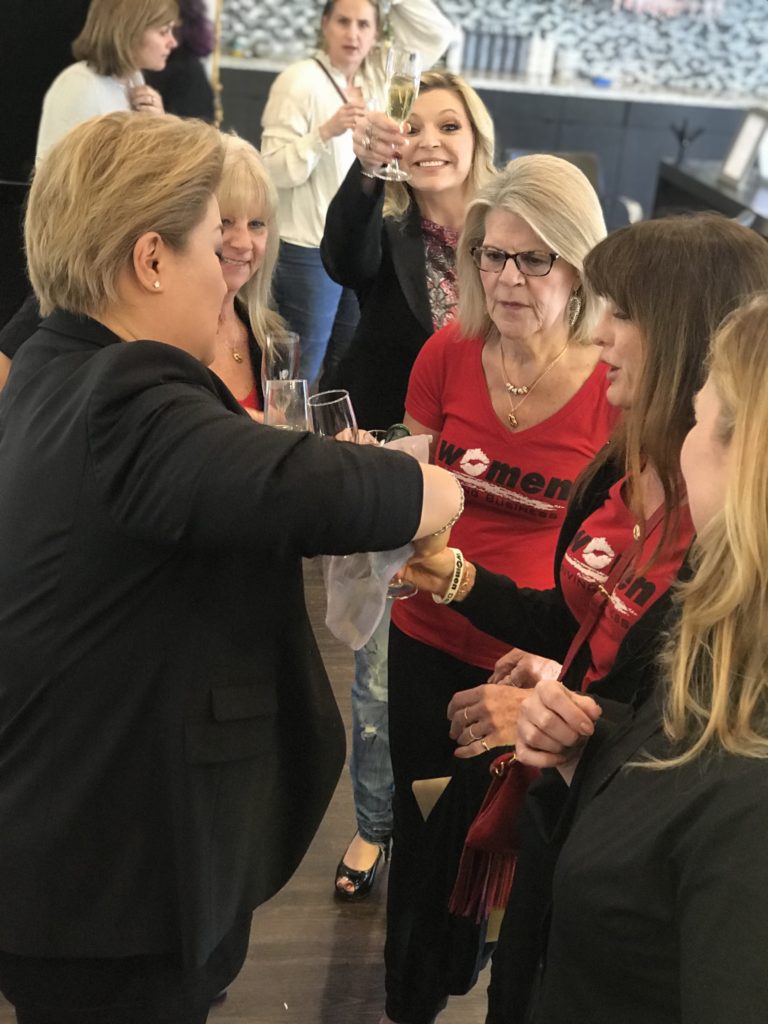 Source: Josephine's Salons + Spas
Let's raise our glasses to our fellow Houstonians, both local business and residents, Neill Corporation, The Salon and Spa Relief Fund, Aveda, and most of all—our staff and guests that stood by our side through it all. Between temporary locations, displacement and uncertainty, we have been extremely lucky to have the loyalty we have.
CHEERS TO MOVING FORWARD
Source: Josephine's Salons + Spas
If we learned one very important thing through this time, it's that you get what you give. Participating in philanthropy work is at the very core of who we are here at Josephine's, and we truly believe in the power of a good deed. (We proudly never turn anyone down—no cause is too big or too small.) We have received an outpouring of community involvement and support, and we'll say it one more time—we're forever grateful!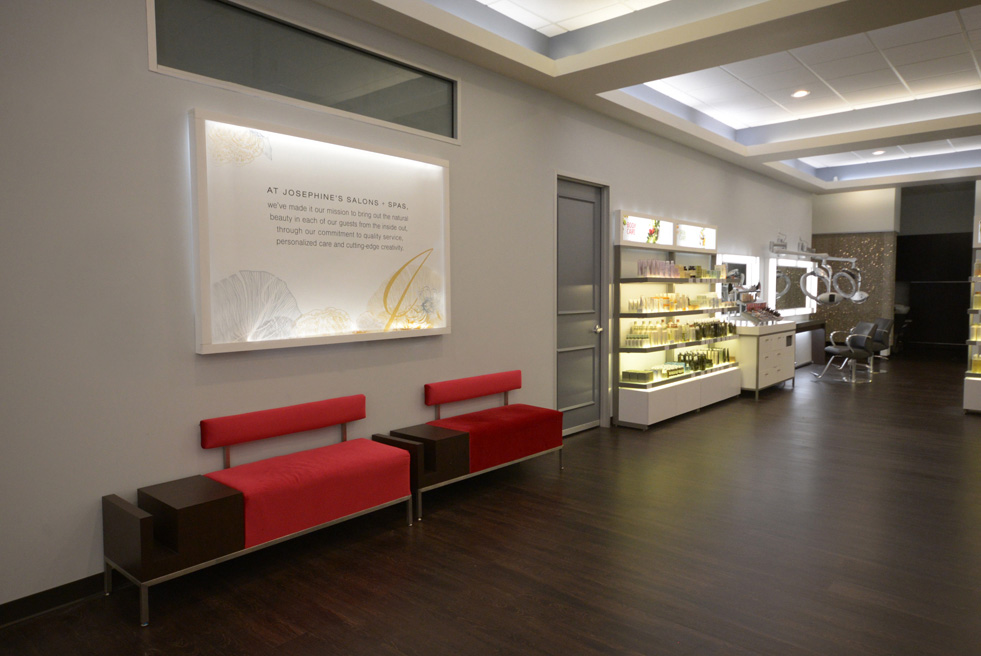 Source: Josephine's Salons + Spas
Moving forward, we are extremely optimistic and feeling really great about the future. We've all got a lot of hard work ahead of us, but we say: bring it on. With the support we've received and the community we've built, there's nothing we can't do.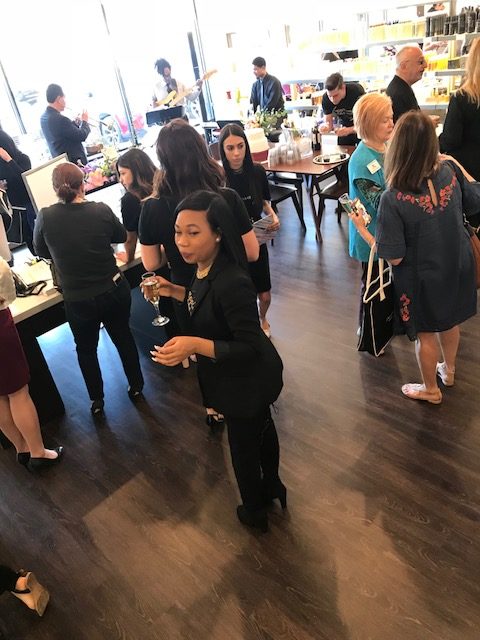 Source: Josephine's Salons + Spas
To visit the remodeled (but original) Eldridge location, book your appointment online now or come see us in person—we can't wait to see you!
Leave a Comment